From in-house to
full house.
If the ideal team for building your brand does not work at Bou, they likely work with Bou. Our extended team is called Bou & Co. and it includes 6500+ curated creative freelancers from 100+ countries. So even when you need local market understanding, rare industry expertise, or niche creative skills, you can still get the full package from us.
Our curated freelancers have worked with very nice brands: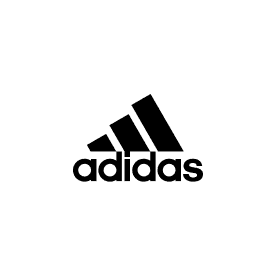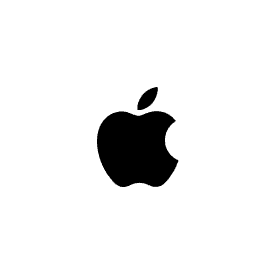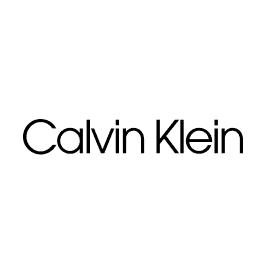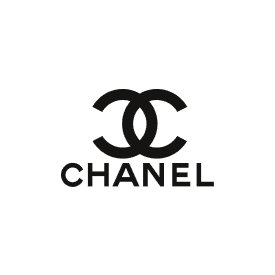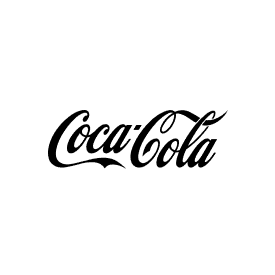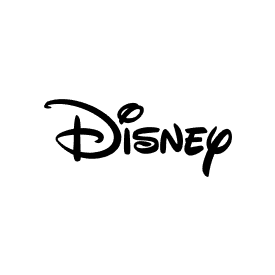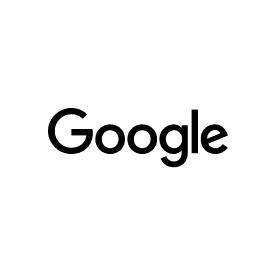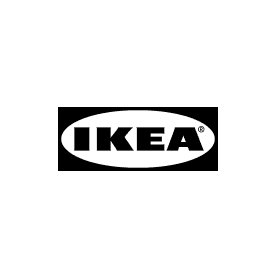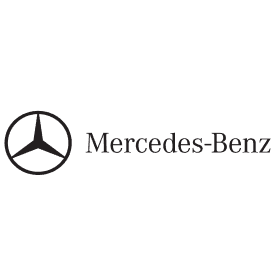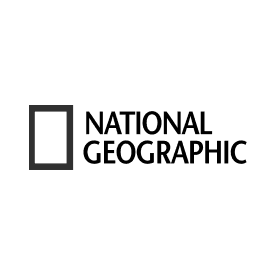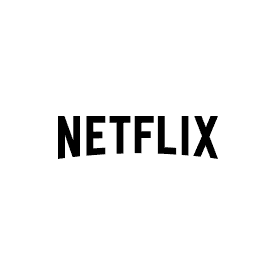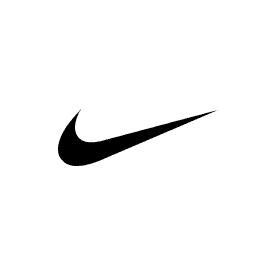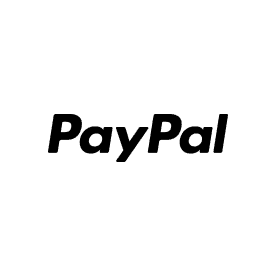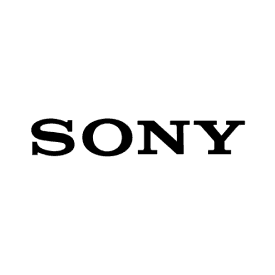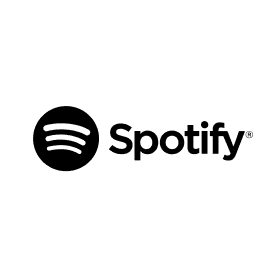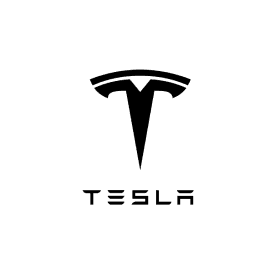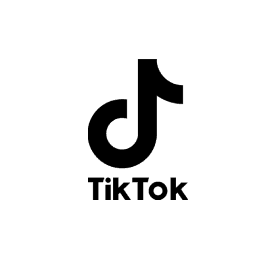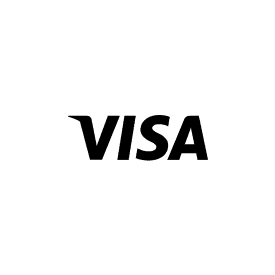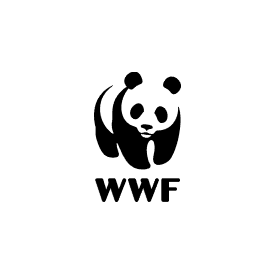 6500+ freelancers
It's simple math: the more creatives we have on our platform, the higher the chances of finding exactly the right one for the task at hand.
100% curated
Our in-house team curates every single freelancer joining our platform and makes sure that their skills and experience match our high standards.
70+ creative skills
Proven by work examples for companies like Apple, Disney, Google, IKEA, Netflix, Nike, Tesla, Spotify, WWF, adid... Well, you get the point.
100+ nationalities
Last time we checked, we didn't have anyone from Antarctica. But apart from that, our network covers all the other continents.
The Freelancer Curation Platform
Existing tools weren't cutting it, so we built our own tech for finding world-class freelancers and matching them with world-class brands. It's not just a matchmaking tool, but a curation platform that our in-house team uses to evaluate who's exactly the right person for the job.
70+ world-class creative skills
Art direction, copywriting, web development, PR, graphic design, performance marketing, media relations, 2D/3D animation, photography, videography... we can guarantee that the list goes on until you see exactly the creative skill you need. And the quality is of course top-tier, proven by work examples from some of the world's most iconic brands.
CURATION PROCESS
Bou only hires the best, and that goes for our freelancers too
1.
Auditing
We confirm that profile is a genuine professional with solid qualifications and credentials.
2.
Evaluation
Bou's in-house team reviews the quality of the freelancer's work and relevance of their experience. For example, our senior designers evaluate freelance designers, our senior developers evaluate freelance developers, and so on.
3.
Matching
Bou's in-house team shortlists the best fitting freelancers for each use case and client brief. We do this tailor-made by hand, using our platform's matching features and applying our own industry expertise
4.
Interviews
We contact the shortlisted candidates and interview them 1-on-1 to confirm their suitability, availability, and excitement for the project. Then we choose the best one and hire them for the job.
5.
Feedback
After the project is finalized, we ask the client's feedback for the freelancer. We also ask feedback from the freelancer, and evaluate their performance ourselves. This feedback will then be acknowledged in future cases.
So, how is this different from…
Creative agencies are often fairly local, including those that are part of global chains. Agencies also tend to specialize in some pretty specific areas of brand work, like design or advertising only. Bou & Co. has a foothold in 100+ countries and represents 70+ creative skills. Combined with Bou's in-house service offering, we can provide more creative services to more markets with higher quality than traditional creative agencies ever can.
Let's collaborate?
Even if your brief requires local market understanding, rare industry expertise, or some niche creative skills, you can still get the full package from us.
Contact →
Join as a freelancer
We connect the best creative freelancers to the brands that perfectly fit their interests and expertise. Just submit your profile and we'll be in touch when a suitable opportunity appears.
Join →

Metaplay
We evaluated a number of agencies when considering refreshing our company brand. Bou came out on top.
Chris Wilson
Head of Marketing at Metaplay
·
Down to collaborate?
Sometimes fate needs a little push. A push of a button.