Finnish Design Shop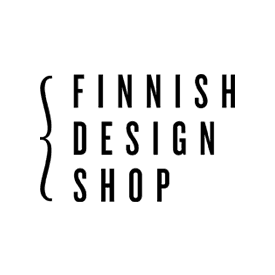 Finnish Design Shop is the world's largest online store specialized in Nordic design. They ship over 280+ iconic design brands, including Artek, Vitra, Fiskars, Muuto, Hay, Iittala and Marimekko, to over 180+ countries. We have worked as their lead agency in design since early 2021.
Services
Lead agency
Brand campaign
Art direction
Design
Animation
Videos
Social media
Team extension
Leading design for the world's largest online hygge store
Our journey started with art direction & mentoring and soon evolved into heading brand design and visual concepting - as the company's lead agency. While they deliver pieces of Nordic happiness to the world, we keep delivering their design needs from seasonal campaigns and social media shoutouts to event promotion and video productions.
Unifying brand design under a refreshing yet cozy visual style
We brought together all the design elements of Finnish Design Shop, made by different designers through the years. Then unified them under a cohesive visual style that keeps the brand appearance cozy and refreshing. Ever since, we've been leading the brand's visual style application to marketing and advertising drives with several production partners. Whenever there is a need for directing art or guiding the brand design, we're there too.
Nordic design deserves an even more global foothold – and we're on it
Finnish Design Shop is growing and so is our role. In addition to their ever-renewing lineup of hygge essentials, you can expect equally heartwarming creative concepts and delightful design twists from our end too.
"You can imagine how high standards we have for great design. Bou keeps matching and exceeding those."
Reetta Noukka, Chief Operating Officer at Finnish Design Shop
More work
The premium electric performance car brand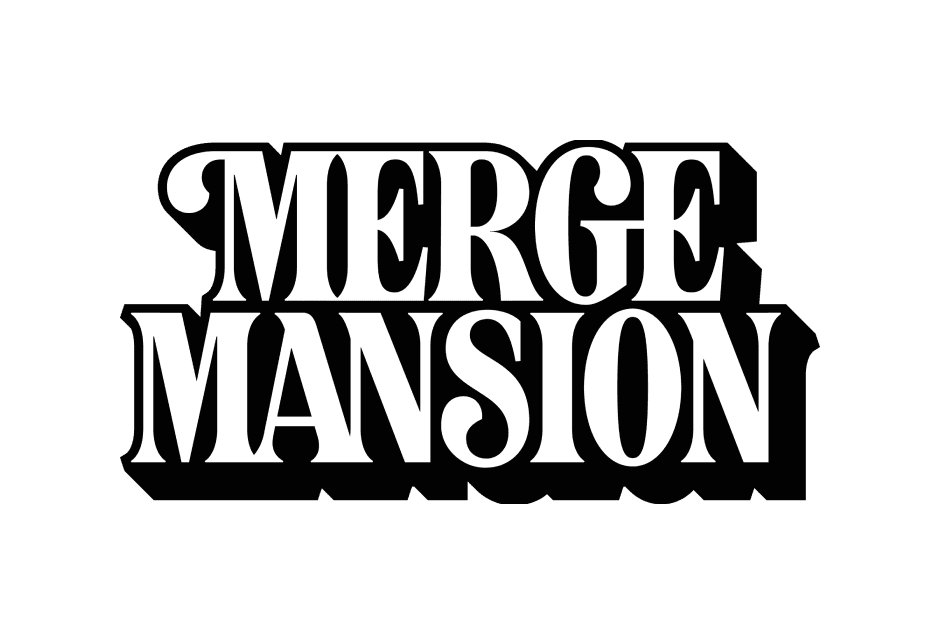 "Please make this into a Netflix series"
Looking to collaborate?
Let the stars align and send us a message.