Klarna

Being one of the most highly-valued private fintechs globally, Klarna has redefined retail banking as we know it. Their scale is best shown through 2 million daily transactions, 147 million+ active users globally and 400,000+ global retail partners, including Nike, IKEA, H&M, Sephora, Macys, and Expedia Group. They asked us to join forces with their PR team, which we have gladly done since 2021.
Services
Lead agency
PR
Media relations
Media training
Media monitoring
Content writing
Copywriting
Team extension
Strategic PR in the crossroads of lifestyle, tech and business
Klarna wants to strengthen their position as a shopping expert and further expand their already impressive reach. Realizing this ambitious goal calls for our PR expertise in the crossroads of lifestyle, tech and business media. So, when Klarna pushes the traditional banking and finance industry to a more transparent direction, we make sure the greater public hears about it.
Getting hands-on with daily media work – with pink-coloured glasses on
Regular headlines in media, morning TV appearances, native articles and social media marketing are just a few examples of how consumers might have seen our work in daylight. Klarna wants to enable consumers to make informed financial decisions and sustainable choices, and we're right there with them.
"A world-class brand like us needs a world-class agency like Bou"
Jannica Nyman, Marketing Director, Finland at Klarna
More work like this
The premium electric performance car brand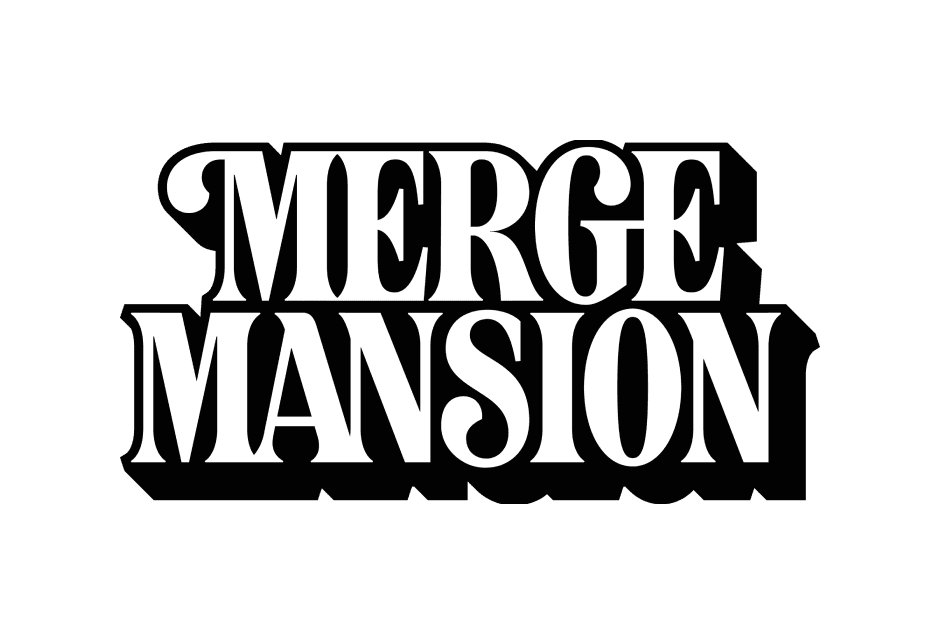 "Please make this into a Netflix series"
Looking to collaborate?
Let the stars align and send us a message.