Maki.vc
Maki.vc is a leading European early-stage venture capital firm that partners with deep tech and brand-driven companies challenging category norms. We have worked as part of the Maki.vc team since their launch in spring 2018 – and done some pretty neat things together.
Services
Brand identity
Communications
Design
PR
Marketing
Copywriting
Content writing
Website content
Website development
A year-round, systematic brand work – already since 2018

Ever since Maki.vc's launch we've worked on their design, communications, marketing and web development in close collaboration with their team. Our systematic cooperation is based on a carefully crafted brand strategy, yet leaving space for ad hoc ideas and odd curve balls too. During the past four years, Maki.vc's brand has grown into one of the leading VCs of its kind – first in the Nordics, recently also more widely in Europe.
A standout visual identity & website that evolve in time
Maki.vc's brand identity brings a fresh breeze into the usually-so-exclusive VC scene. The founders-first approach, pastel colors, magazine-like imagery, and encouraging tone of voice invite a diverse audience to follow and join Maki. Their identity rings true to what the company stands for: always being on the founder's side, looking beyond conventions, and funding visions that challenge category norms.
Always-on PR, frequent headlines, occasional portfolio support
We have done dozens of projects and nailed numerous ad hoc ideas during the years. Be it writing content, running brand workshops for their portfolio companies, or launching a new podcast series, we're down. Yet, our eyes have primarily been on earned media: to strengthen Maki.vc's thought leadership in deep tech and brand-driven growth.
"This team works with a new twist by combining several areas of expertise from PR to design to performance marketing."
Ilkka Kivimäki, Partner at Maki.vc
More work
The premium electric performance car brand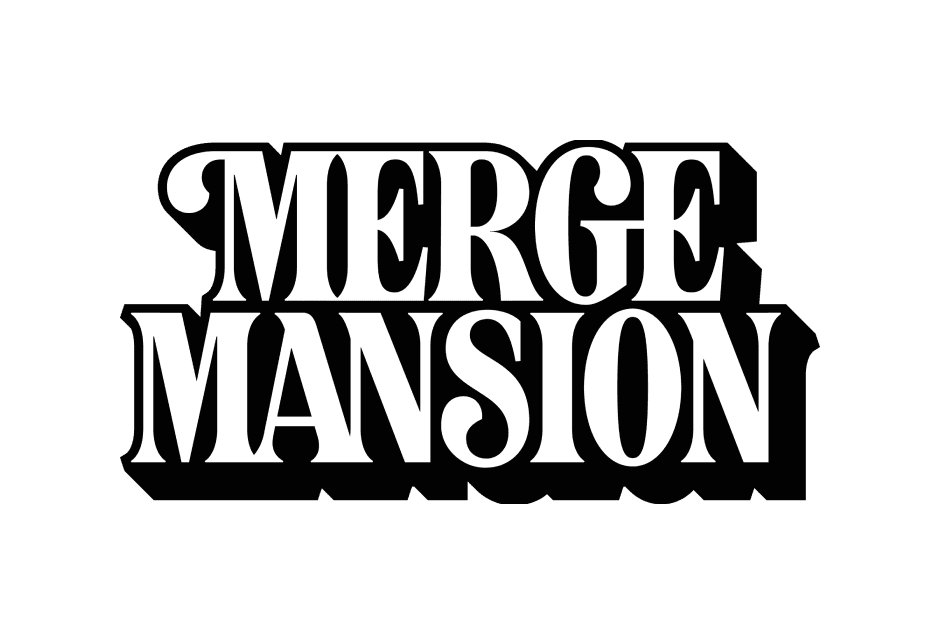 "Please make this into a Netflix series"
Looking to collaborate?
Let the stars align and send us a message.