QDI Systems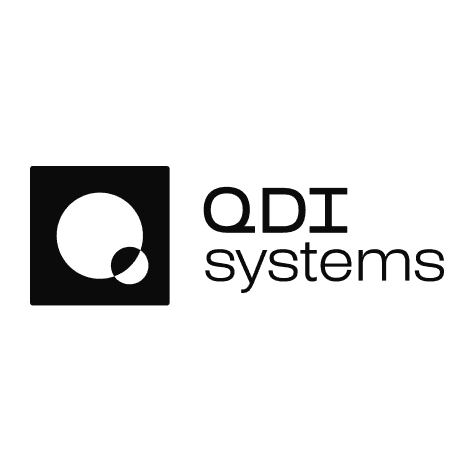 QDI is a Netherlands-based deep tech company – the first in the world to bring the power of quantum dots to medical imaging. World-altering stuff, as quantum tech tends to be. With our minds blown, we've created their new brand identity by connecting the (quantum) dots into a mesmerizing visual identity and website design.
Services
Brand identity
Brand launch
Brand launch
Visual identity
Web design
A new brand for a Netherlands-based quantum tech company
QDI is building the World's first x-ray detector component based on quantum dot technology. We connected those dots into a modern visual identity, including a minimalistic logo, tech-savvy typeface and high-contrast color palette. The round shapes and granular textures abstractedly demonstrate elements of the product – and ensure that the brand stands out from the competition.
Deep tech calls for lean website design
The more complex the product, the simpler the website should be – at least in this case. QDI Systems is a spinoff company from the Zenike Institute for Advanced Materials, University of Groningen, so we wanted to honor their scientific roots. The whitepaper-inspired website uses minimalistic visuals to leave space for meticulous, technical copy.
"If you need a stunning brand for a complex product, choosing Bou is a no-brainer."
Dr. Artem Shulga, Founder & CEO at QDI Systems
More work
The premium electric performance car brand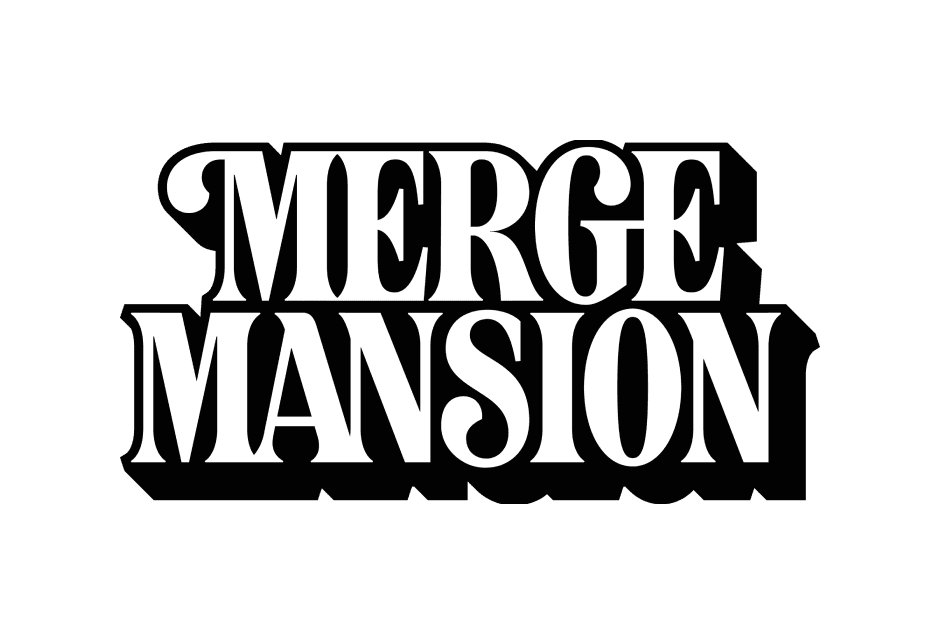 "Please make this into a Netflix series"
Looking to collaborate?
Let the stars align and send us a message.