Slush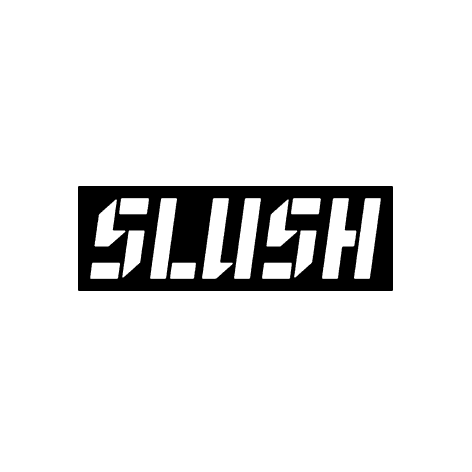 Slush is the world's leading startup event that operates in 29 countries and hosts annually more than 70 events with over 40,000 attendees. The Wall Street Journal describes it not just as an event but rather as a laboratory of new ideas. Bou founding team was responsible for the award-winning marketing, communications, PR and design of Slush in 2016-2017.
Services
Marketing
Communications
Design
PR
Creative concepts
Art direction
Copywriting
The World-famous "Nobody in Their Right Mind" -Banner
The entrance banner of Slush 2016 caused some serious buzz around the world. It instantly gained thousands of shares with a potential reach of over 270M people during the first two weeks. Just as planned.
The banner was praised in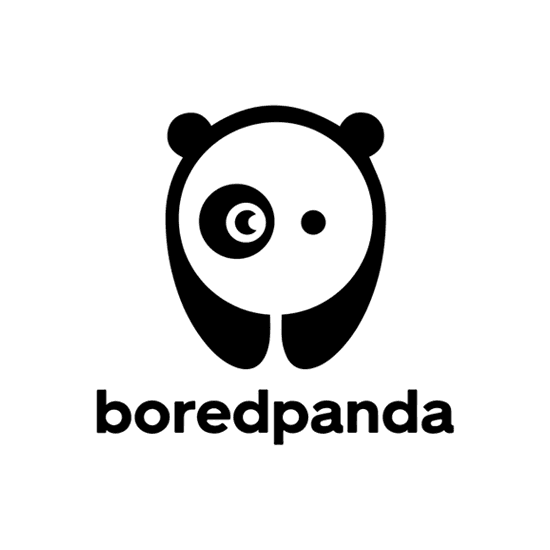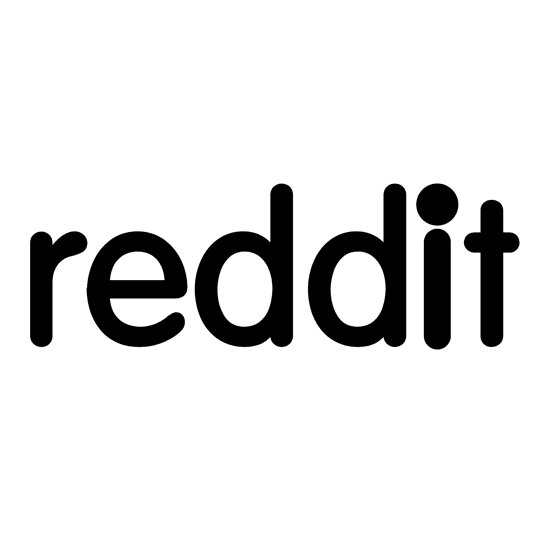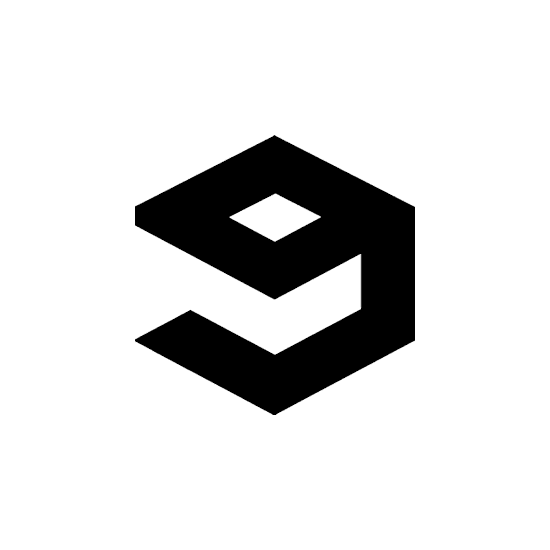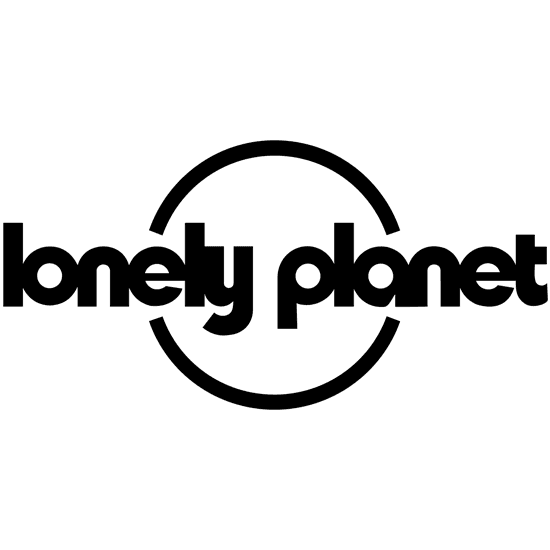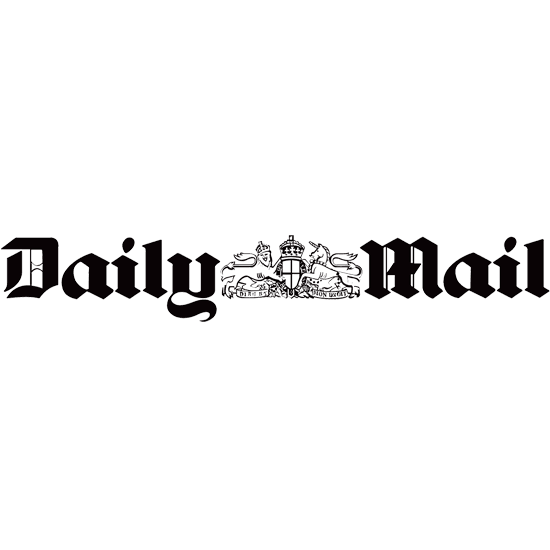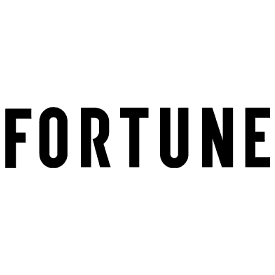 More work
The premium electric performance car brand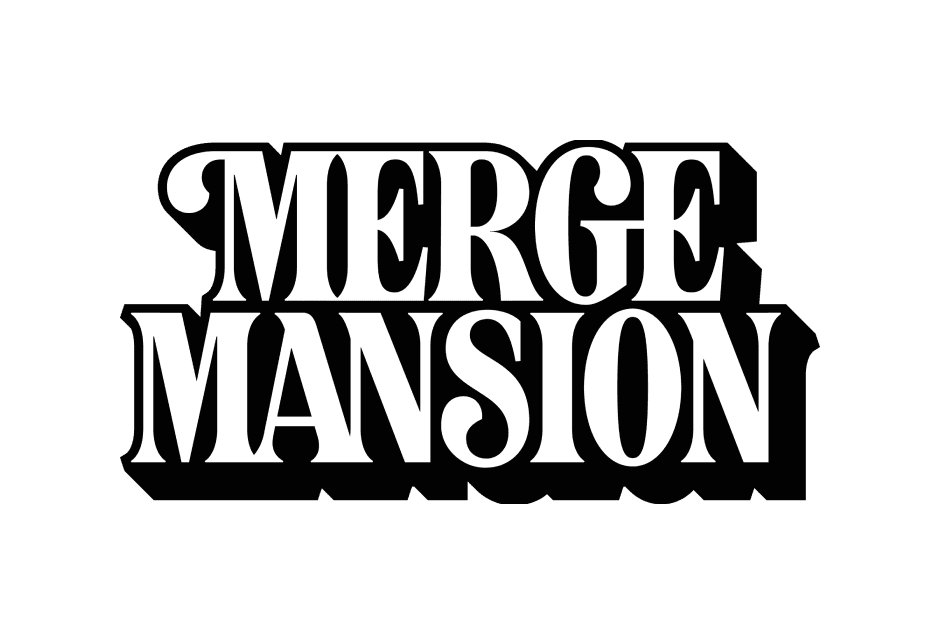 "Please make this into a Netflix series"
Looking to collaborate?
Let the stars align and send us a message.