Smartly.io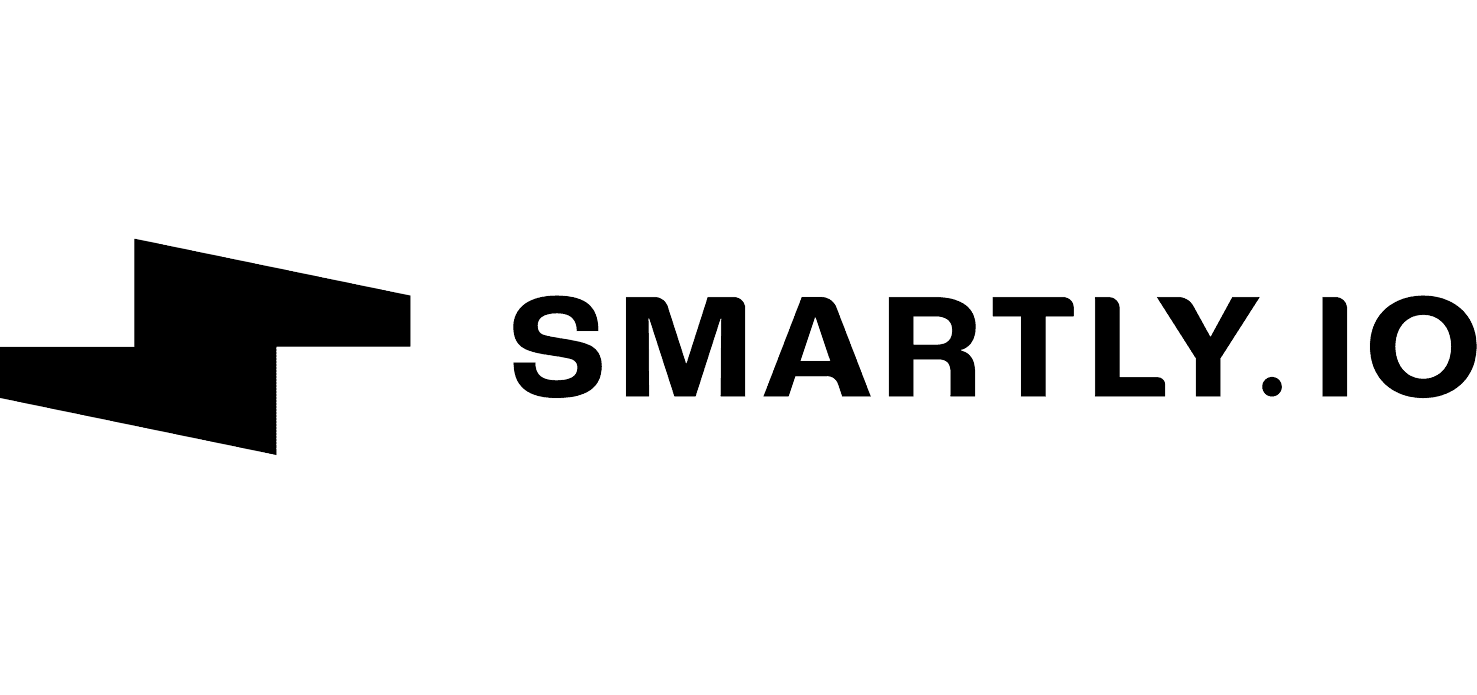 Smartly.io is the leading digital ad platform helping 650+ international brands automate their advertising on Facebook, Snapchat, and Pinterest. This rapidly growing company knows that attracting the best tech talent in a scarce market is not the easiest of tasks. That's why we worked as a part of Smartly.io's employer brand team during 2019-2022 and helped them multiply their headcount up to 600+ employees.
Services
Employer branding
Awareness campaign
Design
Art direction
Copywriting
Animation
Videos
Social media
Team extension
Attracting tech talent by reinforcing Smartly.io's image as a dev-friendly employer
Smartly.io has flexibility at the core of its employer brand, seasoned with playful visuals and an upbeat tone of voice. Since 2019, we have made sure that their message gets across by composing and carrying through their marketing, design, and communications. The odds are that your developer friends know that Smartly.io respects good work-life balance and has an appreciative company culture (among many other benefits of working there).
Supporting a tech company to grow its headcount up to 600+ employees
You can see the outcome of our collaboration in the form of playful brand campaigns, distinctive landing pages, catchy social media ads, occasional llama videos, and even in very clickable Google search results. Partly thanks to these efforts, Smartly.io has doubled its headcount up to 600+ employees since October 2020. And as their pace is just getting faster, so is ours.
"Simply an invaluable partner in reaching and engaging tech talent with endless ideas and adamant drive to make them happen."
Siiri Hakulinen, Employee Experience & Employer Brand Lead at Smartly.io
More work
The premium electric performance car brand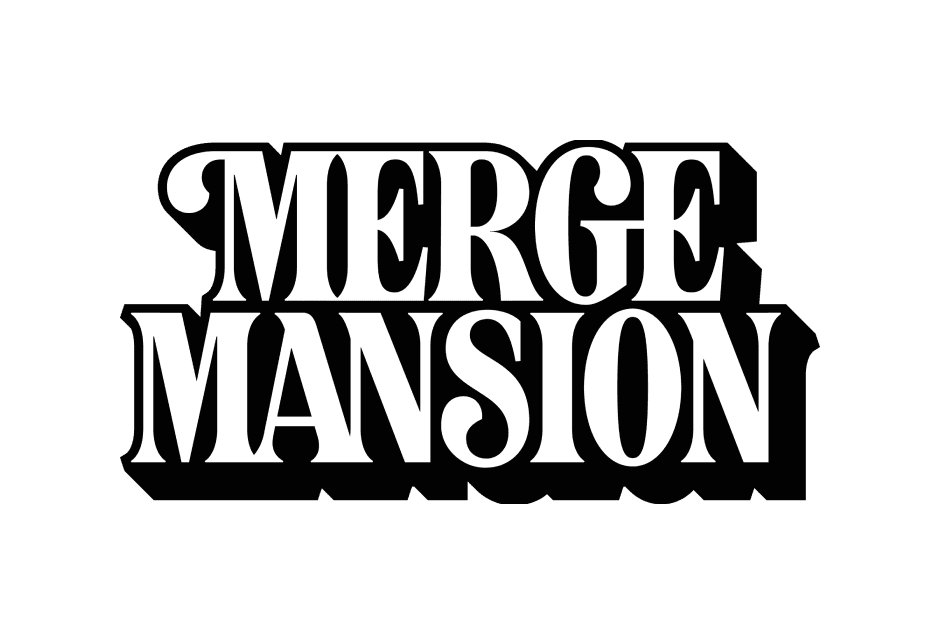 "Please make this into a Netflix series"
Looking to collaborate?
Let the stars align and send us a message.