Spinnova

Spinnova is a circular material tech company that is revolutionizing the textile industry with partners like adidas, The North Face, Marimekko, Icebreaker, and ARKET. Spinnova produces the most circular fibre in the world using zero harmful chemicals, minimal water and emissions — the kind of groundbreaking solution the whole world needs to hear about. As their lead agency in international PR & communications, that has been our primary goal since 2021.
Services
Communications
PR
Media relations
Media training
Copywriting
Social media
Marketing
Launch campaign
Marketing analytics
You may have spotted Spinnova here: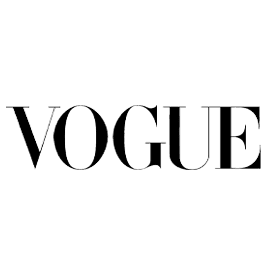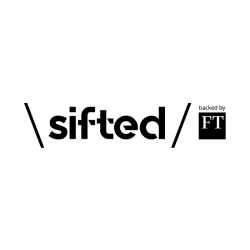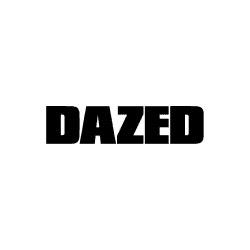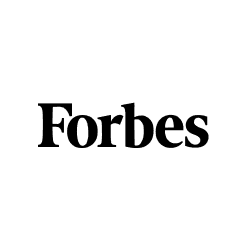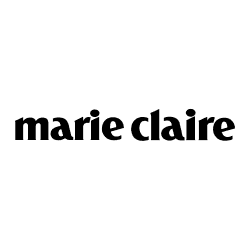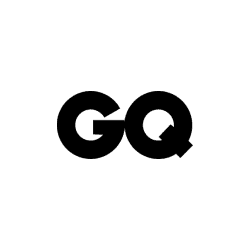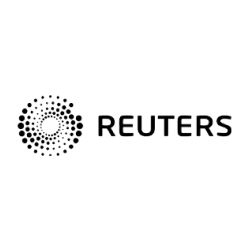 Leading international PR & communications for a Nordic deeptech company
How do you show a global audience that a deeptech company just entering its commercial stage is about to shake up the textile industry? We actively established relationships with fashion, tech and business journalists, pitched stories, set up interviews and organized a press visit to the textile factory to make the future solution that much more tangible.
"New innovations such as Spinnova's recycled leather-waste fibre also show the potential of extending the life of leather even further. "One of the biggest opportunities is that we can really close the loop by using our technology—that's something of a breakthrough," says company CEO Janne Poranen."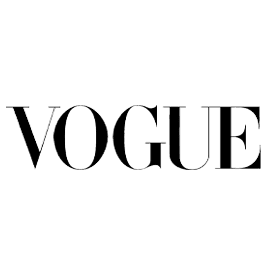 Emily Chan
"Sportswear giants are navigating how to both forward sustainability and ensure performance innovation. Adidas is managing to do both and is now lifting the curtain on its strategy with Terrex partner Spinnova."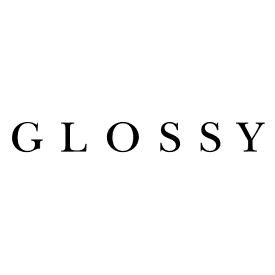 Zofia Zwieglinska
"At a spotless textiles lab in Jyväskylä, central Finland, a machine quietly whirrs away, spinning wood pulp into cotton-like fibres."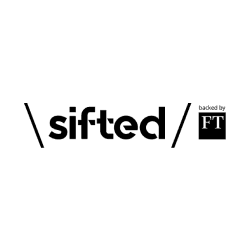 Sarah Drumm
A global spotlight for the world's most sustainable natural fibre
Spinnova's stakeholder pool is brimming with brands, investors, consumers and designers among others. So our PR strategy is a consciously crafted weave of events, seminars, podcasts and social media in addition to traditional media. Once we had their attention, Spinnova's story did the rest to knock everyone's socks off.
Lotta Kopra, COO at Spinnova, keynote on Slush 2021 stage. ​​Photo credits: Tanu Kallio.
"Fashion, tech & business – Bou helps us make international headlines across industries and are incredibly flexible to work with"
Reetta Hassinen, Business Development Manager
More work like this
The premium electric performance car brand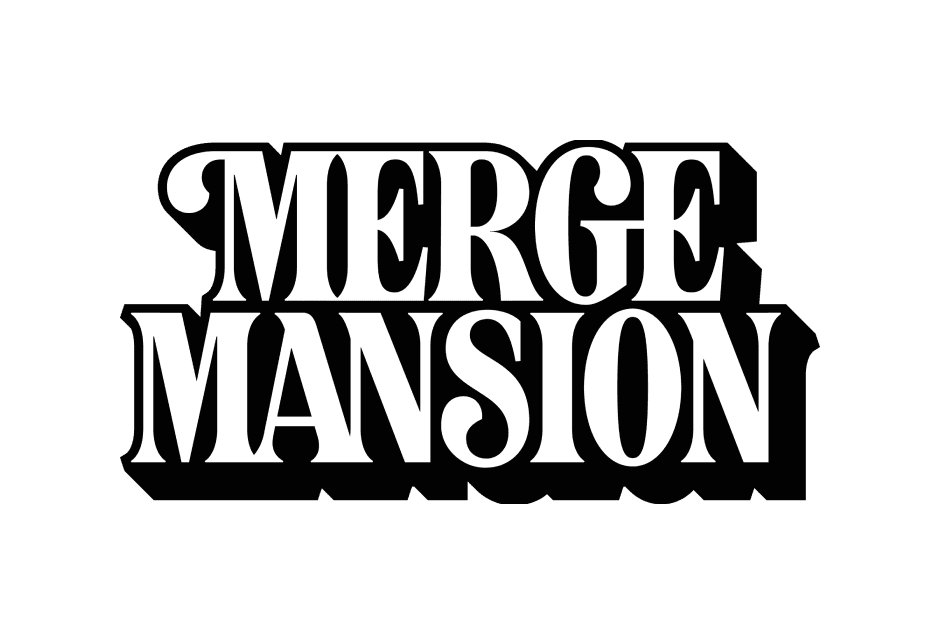 "Please make this into a Netflix series"
Looking to collaborate?
Let the stars align and send us a message.