Carner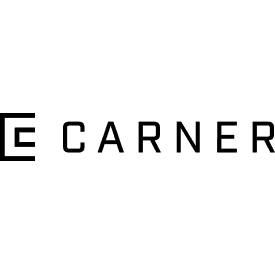 Carner is one of Finland's leading corporate finance houses with 54 partner offices in 38 countries. The name stems from cornerstone – and coming up with it was the first step we took together in 2019. Back then, we gave the brand a proper uplift for the new decade.
Services
Naming
Visual identity
Web design
Team extension
We are currently updating our website and this case has not been fully created yet. Yikes, we better hurry!
More work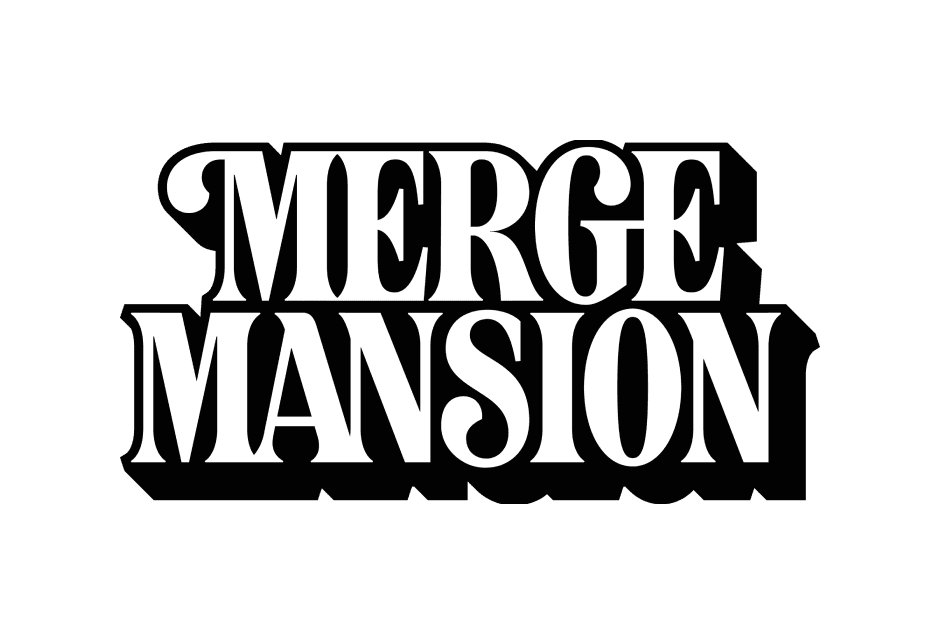 "Please make this into a Netflix series"

The new global standard of online payments
Looking to collaborate?
Let the stars align and send us a message.