Compensate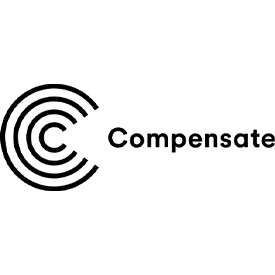 Compensate is a nonprofit on a mission to combat climate change by offering everyone easy access to carbon capture. We gave their visual identity an upgrade as well as designed and developed a website our climate deserves. Because a carbon negative future is actually a very positive one – a goal we gladly work towards.
Services
Art direction
Brand renewal
Web design
Website development
We are currently updating our website and this case has not been fully created yet. Yikes, we better hurry!
More work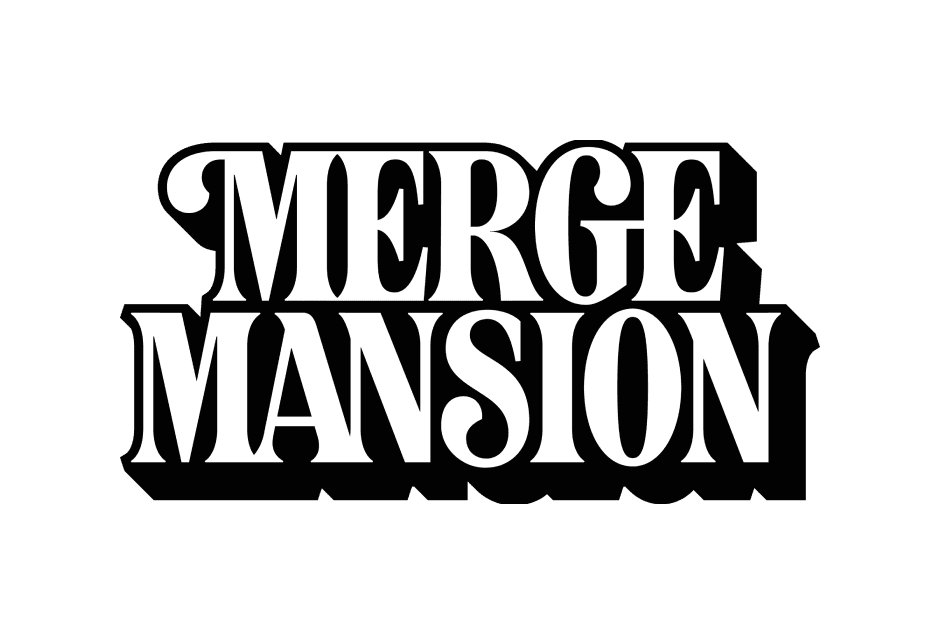 "Please make this into a Netflix series"

The world's most sustainable fibre
Looking to collaborate?
Let the stars align and send us a message.