Merge Mansion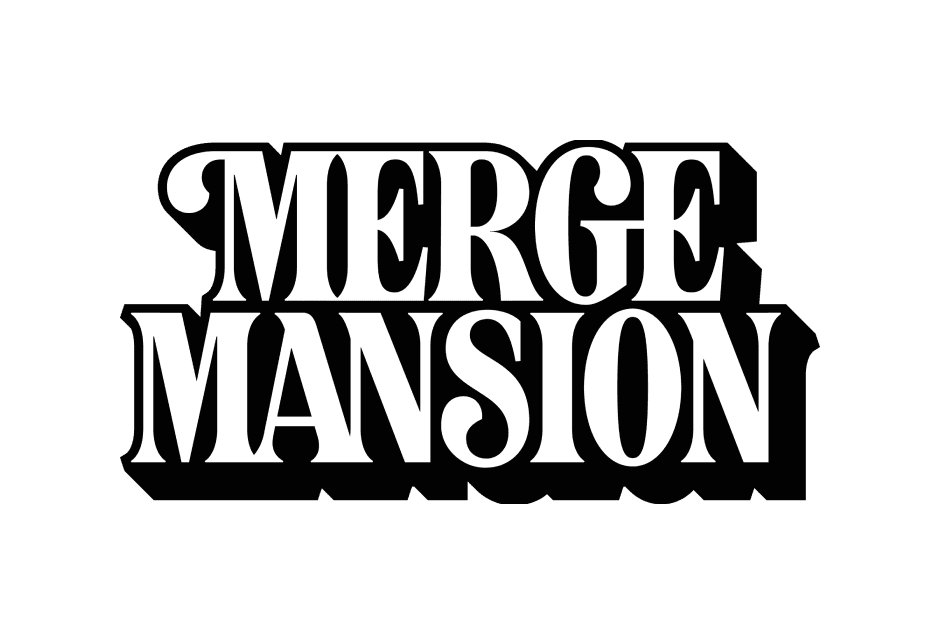 Merge Mansion is the current flagship game of Metacore – Europe's fastest-growing game company. Today, the game has 40M+ players and an impressive Internet meme status. Its eye-catching ads and larger-than-life lore have gained international fanfare: "What's Grandma hiding?" and "Pls make this into a Netflix series!" can be heard on a daily basis. Since 2020, we've been playing our part in Merge Mansion's mysterious (and undoubtedly successful) story – from the first positioning exercises and global launch to continuous work on ad creatives.
Services
Brand positioning
Global launch
Creative concepts
Copywriting
Screenwriting
Content writing
Design
Team extension
Positioning and launching Merge Mansion as a feel-good family mystery
We've been working together with Metacore since summer 2020. Our first task was to help position Merge Mansion – Metacore's first hit game to be – for its global launch. The game's target audience is casual gamers: people who spend a lot of time playing mobile games but do not identify as gamers. They like to unwind and relax while playing – and they love a good story! Together with Metacore, we positioned Merge Mansion as a feel-good family drama with an undertone of mystery, starring Grandma Ursula and her curious granddaughter Maddie.
Creatives for user acquisition – from pre-launch to 40M+ players
Since the global launch in 2020, we have played our part in creating tens and tens of ads featuring Grandma Ursula's and her granddaughter Maddie's unexpected adventures – and there must already be thousands of different ad variations and creative compilations made of them by Metacore. These UA films – with animatics, color scripts and animation images created together with partners like Piñata – have been core to Merge Mansion's successful marketing strategy. During the past few years, they have entertained hundreds of millions of people around the world, and turned a whopping 40+ million of them into Merge Mansion players (and counting).

Animatics, colorscripts and animation images showcased here are made by Piñata.
Bring out the popcorn: it's the world's most (in)famous Grandma!
We're seemingly dealing with an Internet culture phenomenon here: Reddit threads analyzing the latest plot twists, ad comment sections full of "Babe, wake up, new Merge Mansion lore just dropped", YouTube lore analysis videos with millions of views. The daily requests about Merge Mansion being turned into a Netflix blockbuster are a mainstay of every comment thread, and the jokes around the lore have turned into a vibrant meme community. And this Grandma is only getting started here!
In-game dialogues as a creative storytelling device
The gameplay itself isn't all about merging: the mysterious lore and surprising plot twists are present in the in-game dialogues as well. Rich storylines, quirky plots and kooky characters, always soaked in side-splitting drama: at its best, these in-game events read like a Netflix screenplay. Every touch point of the dialogue reveals a spec of history, a pinch of mystery, and adds context to the gameplay. In the Merge Mansion universe, a rake is never just a rake – and the game experience is so much more than that of a casual mobile game. Actually, if something is full-fledged entertainment, Merge Mansion is.
More work like this
The premium electric performance car brand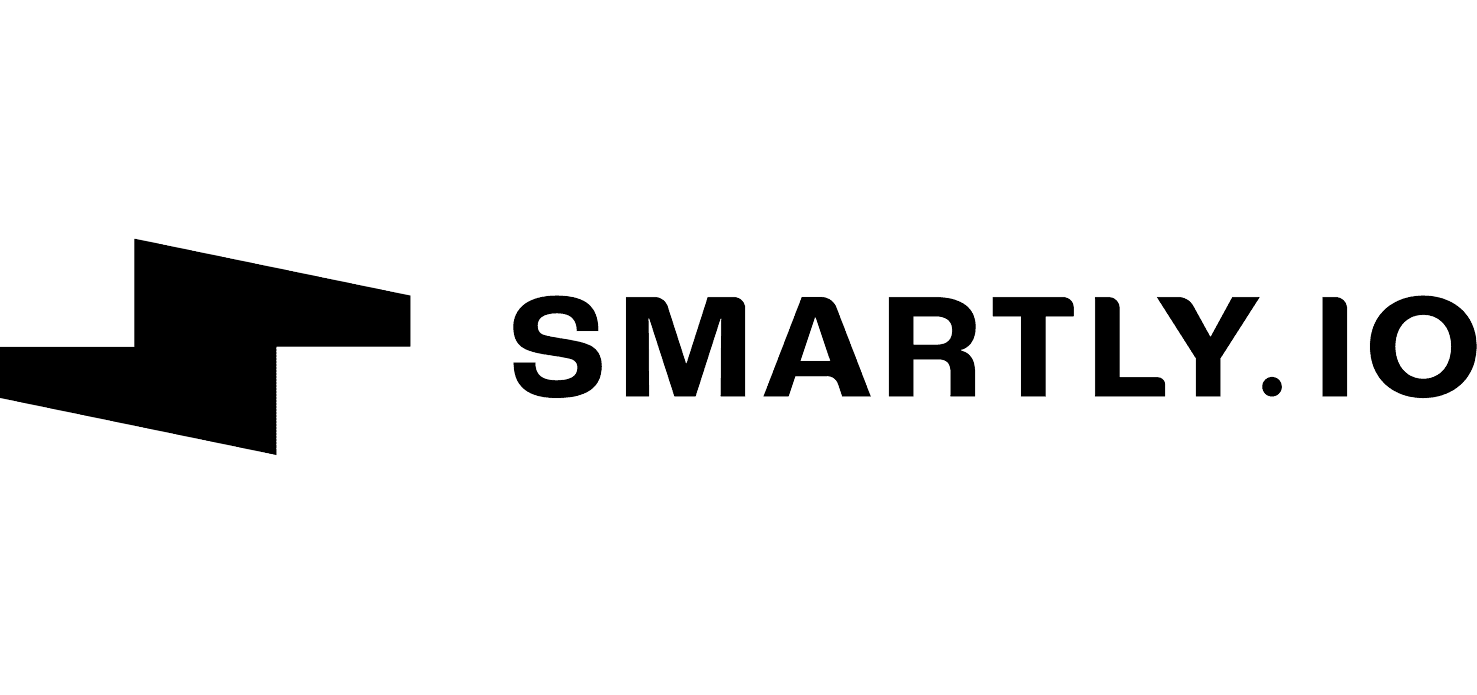 The leading SaaS digital ad platform
Looking to collaborate?
Let the stars align and send us a message.