Cornerstone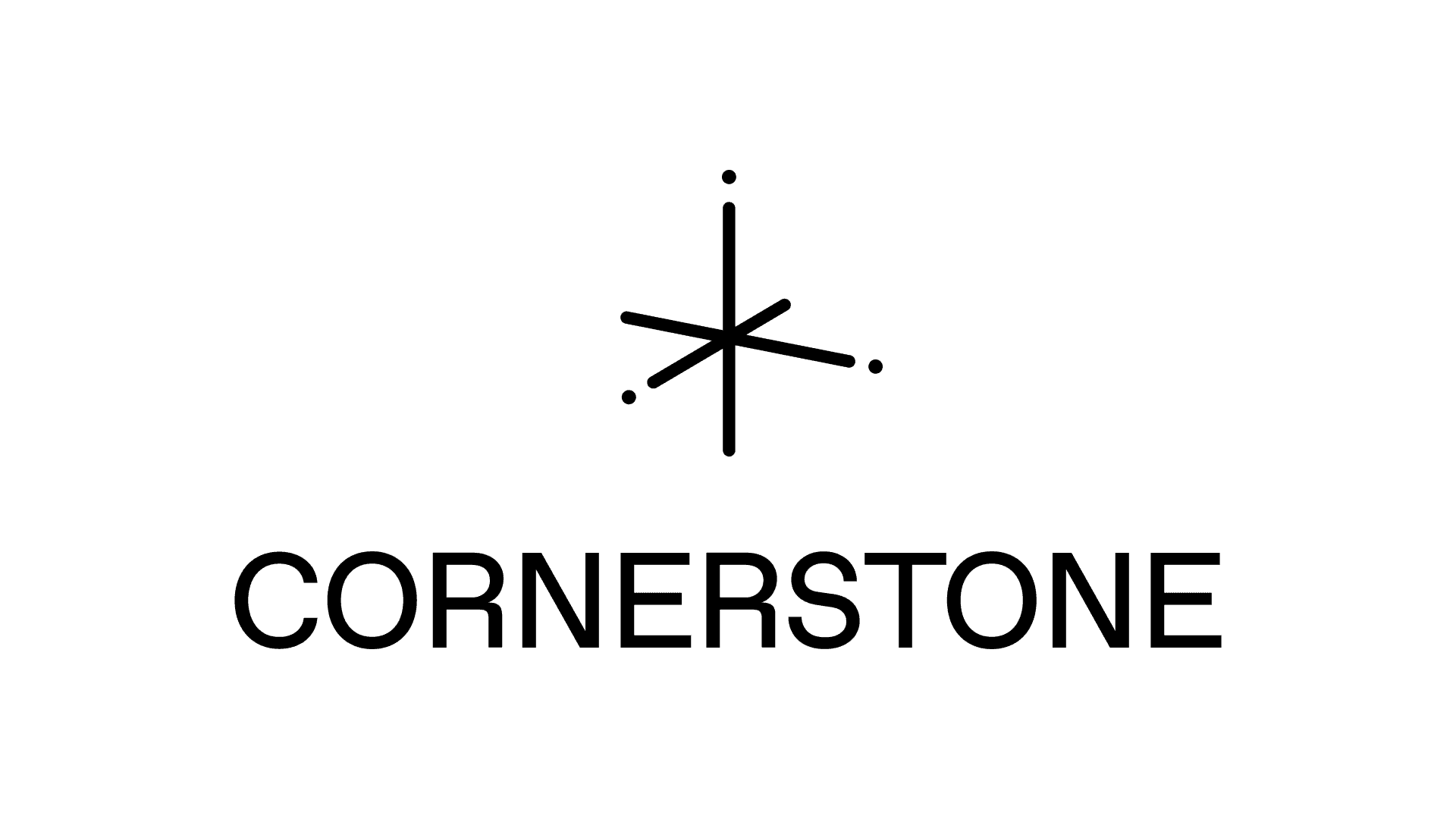 Cornerstone is a photorealistic metaverse filled with boundless creative and entrepreneurial opportunities. It is built by ZOAN, a renowned virtual reality veteran with 12 years of industry experience. A brand new world naturally requires a brave new brand. Bou crafted Cornerstone's visual and verbal identity as well as their sleek, immersive website.
Services
Brand identity
Brand launch
Visual identity
Verbal identity
Copywriting
Website content
Web design
Website development
A new brand for a brand new world
For us, touching the ground in the metaverse meant creating a distinctive brand identity that fully reflects the groundbreaking nature of what Cornerstone is. And that is a "hyper-realistic metaverse transforming the way we interact and do business in the Web3 era." No biggie, we thought.
Photorealistic metaverse calls for an immersive visual identity
The Cornerstone logo depicts the x, y and z axis, which represent both the three-dimensional nature of the metaverse and three foundational elements that Cornerstone is built on: earth, water and air. Our design choices reflect on Cornerstone's sleek, immersive nature while also complimenting the dusky composition of its "mother brand" ZOAN. In the website design, interactive transitions and looping videos make the visitor feel immersed from the moment they arrive. All pull. No push.
Complex technology, clear & adventurous verbal identity
As many aspects of metaverse and Web3 are not common knowledge, it is important to be straightforward with the copy. On the other hand, Cornerstone is also an enchanting creative environment for which words need to do precise justice. Thus, we wanted to tell an earnest tale about the adventures that await pioneering creators in Cornerstone – an epic story, even. Overall, tone deciphered: Cornerstone's verbal identity is clear, informative and sincere.
Crafting a website that stands the test of Web3 era
Due to its interactive and visually expansive nature, the site is built using a modern tech stack and runs on the Next.js framework. Modern technologies and development patterns allowed us to make the website highly responsive and optimized for visual experience without compromising speed. The site uses the headless Sanity CMS which is integrated to flexibly scale as Cornerstone grows.
"Pioneer projects call for explorer-minded partners. Together with Bou, we navigated through the new realm founding the nature of Cornerstone."
Olli Tiainen, Head of Marketing at ZOAN
More work like this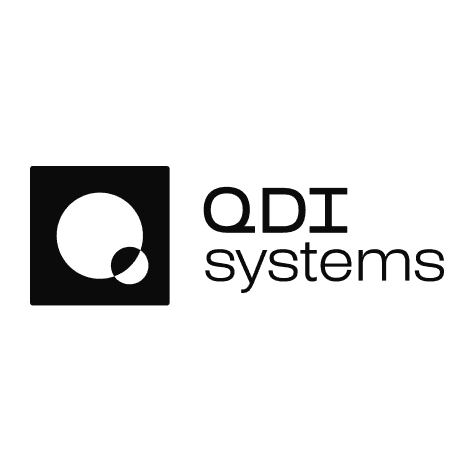 Netherlands-based quantum tech company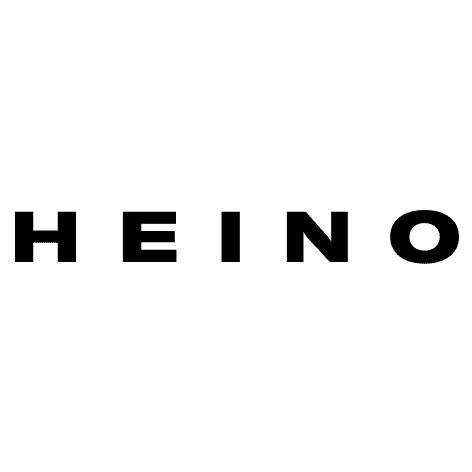 Food & drink industry icon, founded in 1899
Looking to collaborate?
Let the stars align and send us a message.