Heino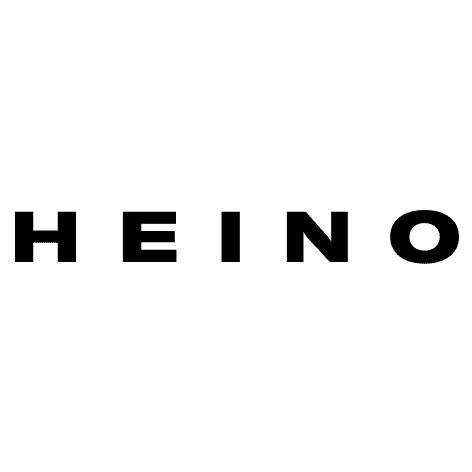 Heino is a food & drink industry icon, founded in 1899. Since then, they have pioneered in the local food culture and steadily grown into the active investor they are today. Heino's brand was largely associated with their wholesale arm which got acquired in 2021. That's when we were called in to create a new brand for Heino.
Services
Brand renewal
Visual identity
Verbal identity
Copywriting
Web design
Art direction
Photography
Website development
A surprising visual and verbal identity for a food & drink industry icon
There was so much that people didn't know about Heino, starting from their portfolio of 30+ investments and subsidiaries. We turned the tables around with a proper brand renewal, including both a new visual and verbal identity.
The new website positions Heino as an active investor
Heino invests in food, drink, logistics and e-commerce companies that refresh and accelerate our food culture. We designed and developed their new website to communicate Heino's repositioning as an active investor. And well, a brand identity is only as good as its applications, so of course we wanted to perfect every pixel.
Flowing copy and stunning photos – all designed to surprise, surprise
Heino is sincerely excited towards their pioneering investments and new initiatives. Now, this excitement can be felt throughout their brand. Their copy sounds like describing flavours and photos look like someone just had an eureka moment. Just look at that fish inside a hot dog, and you see what we did there.
More work like this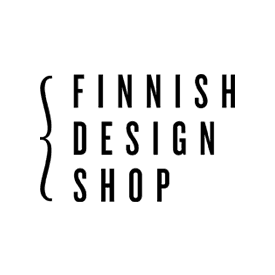 World's largest online store specilized in Nordic design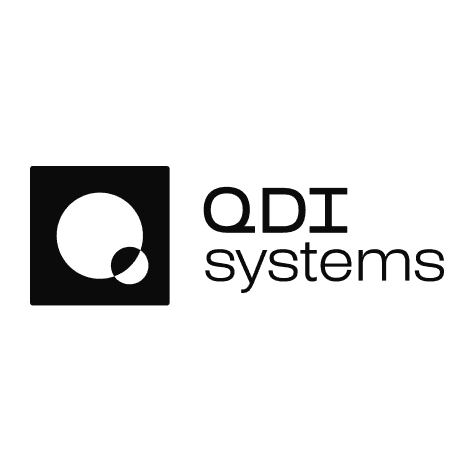 Netherlands-based quantum tech company
Looking to collaborate?
Let the stars align and send us a message.