Hive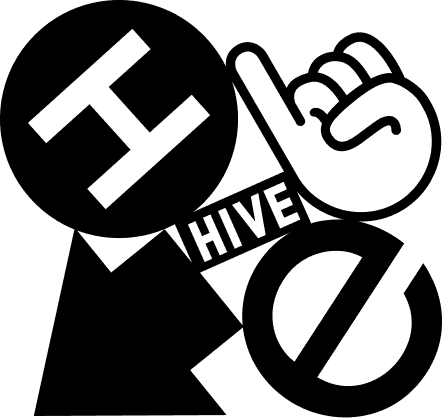 Hive, a Supercell-backed coding school, is busy training the next generation of world-class coders. Basing their education model on the legendary Paris-based coding school Ecole 42, Hive is the very first player of its kind in the Nordics. We jumped on board to create real buzz around Hive – and doubled the number of coder applicants as we went.
Services
Visual campaigns
Creative concepts
Campaign management
Ad design
Lead generation
Media planning
Marketing analytics
Animation
Motion design
Copywriting
A show-stopping applicant campaign for a one-of-a-kind coding school
Hive strives only for stellar results, meaning they wanted to double the number of applicants. Not shying away from the challenge, we achieved this in just a couple of weeks by creating an exceptionally great applicant campaign with an intriguing creative concept, eye-catching visuals, clever copy, and well-planned campaign setup and management.
(C)ode to success: ambitious goals, auspicious results
Doubling the amount of applicants with a single campaign and a tight schedule is an ambitious goal. And ambitious we like. Our iterative and quick-to-concrete process ensured that it took us only weeks to reach the set goal – well before the initiated deadline. The campaign was a straight-up success not only in application volume but also in applicant diversity, potentially initiating hundreds of coder careers that might have not happened without it.
"Bou truly leveled up our digital marketing and helped us reach our ambitious campaign goals well ahead of our tight schedule."
Emilia Puschmann, CEO
More work

The new global standard of online payments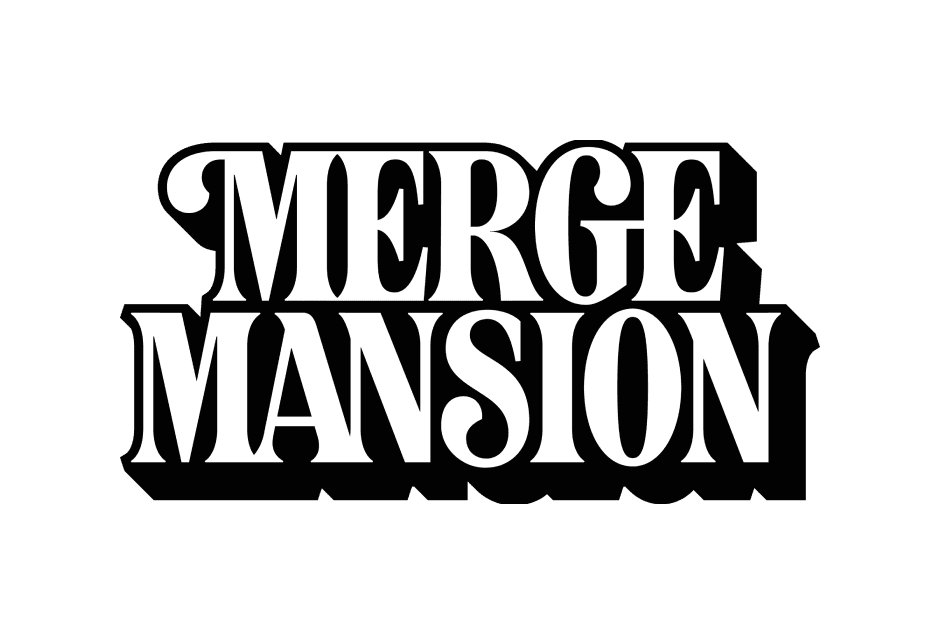 "Please make this into a Netflix series"
Looking to collaborate?
Let the stars align and send us a message.