Kaffa Roastery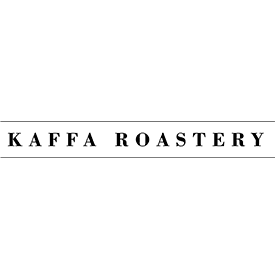 Kaffa Roastery is one of the leading Nordic micro-roasteries with an ambitious mission: to remove all the unnecessary middlemen from the global coffee industry. To join the journey, we planned, designed, and developed their new webshop from scratch.
Services
Web design
UX design
Website development
Team extension
We are currently updating our website and this case has not been fully created yet. Yikes, we better hurry!
More work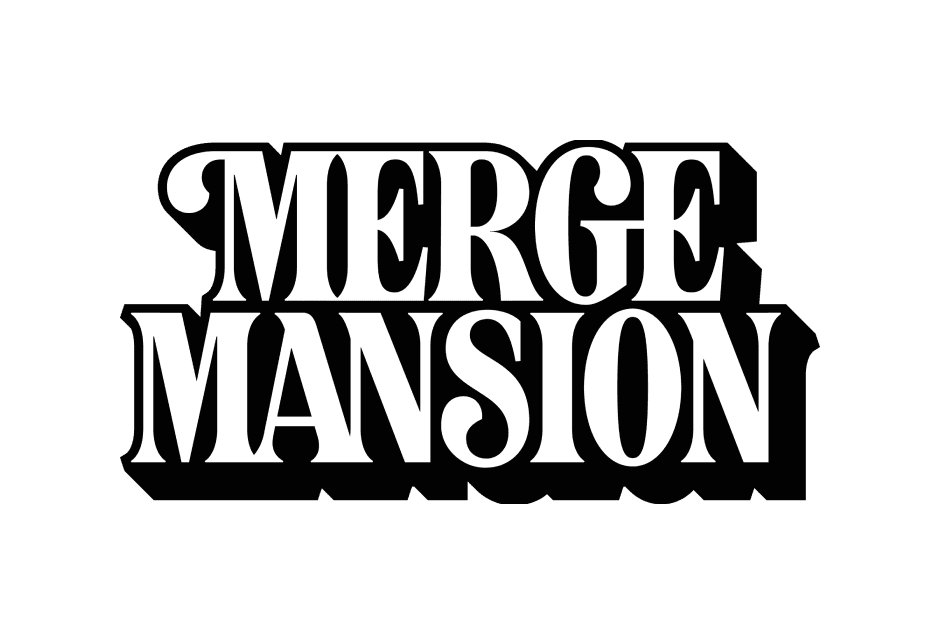 "Please make this into a Netflix series"

The new global standard of online payments
Looking to collaborate?
Let the stars align and send us a message.