Mainframe
Mainframe is the new North Star game company, formed by veteran game developers with AAA, MMO and mobile credentials. Backed by Andreessen Horowitz, Riot Games and the likes, the team is building an unannounced cloud-native MMO – "the game of a lifetime," as they phrase it. Their brand reflects just that, and positions the studio for the age of cloud gaming.
Services
Global launch
PR
Media relations
Employer branding
Web design
Website development
We are currently updating our website and this case has not been fully created yet. Yikes, we better hurry!
More work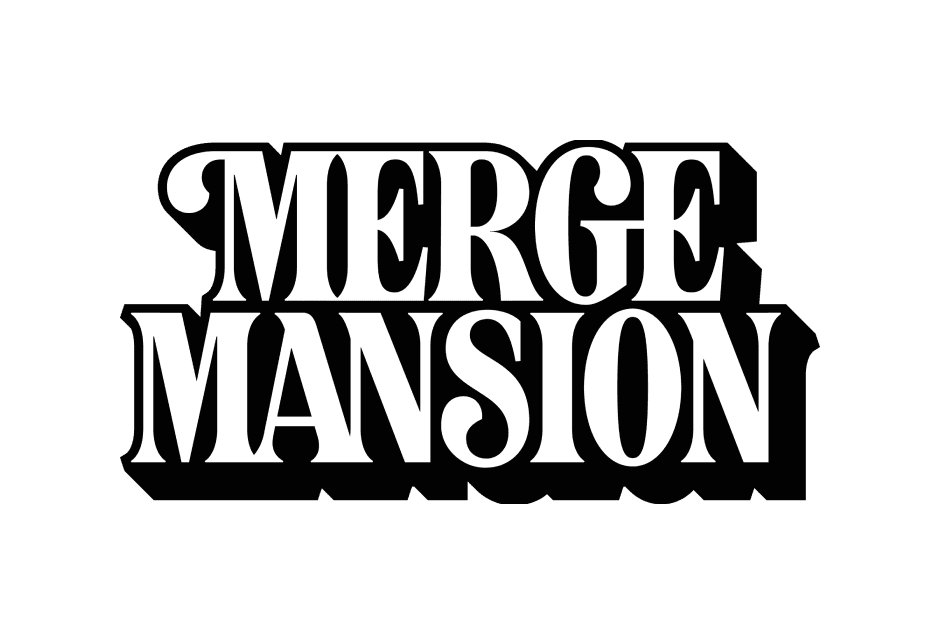 "Please make this into a Netflix series"

The world's most sustainable fibre
Looking to collaborate?
Let the stars align and send us a message.