Metacore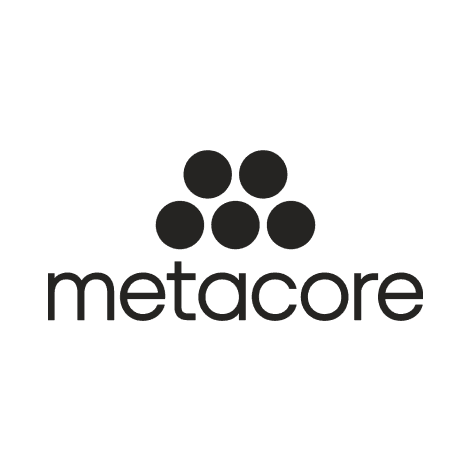 Metacore is a strong candidate for becoming the next chart-topping game company from the Nordics. We have worked with Metacore since its inception: from first positioning exercises and global launch to continuous employer branding and player acquisition. Although this story is only at its "once upon a time" phase, expectations are sky-high for a reason.
Services
Lead agency
Creative concepts
Marketing
Design
Brand positioning
Employer branding
Copywriting
Global launch
PR
Media relations
Team extension
We are currently updating our website and this case has not been fully created yet. Yikes, we better hurry!
More work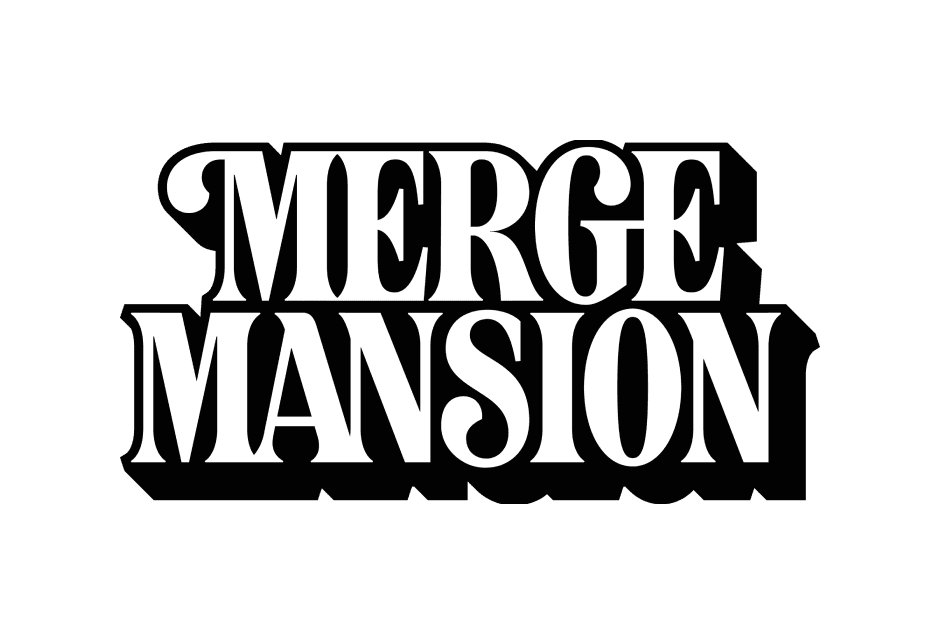 "Please make this into a Netflix series"

The new global standard of online payments
Looking to collaborate?
Let the stars align and send us a message.