Polestar
Headquartered in Sweden, Polestar is a premium electric performance car brand on a mission to accelerate the change towards the post-petrol era. Polestar stands out with its purist design approach and radically transparent take on sustainability – and with some quite unforeseen brand building activities too. That's where we hop in: to strengthen Polestar's brand image and raise awareness among new audiences.
Services
PR
Media relations
Media training
Media monitoring
Creative concepts
Influencer marketing
Team extension
Showroom goes snowroom. Polestar Snow Space was the world's first showroom made of snow.
Raising brand awareness through earned media
Polestar has a strong brand image and brand awareness, especially among car geeks and automotive enthusiasts. We help Polestar tell their story to an even wider audience through earned media and brand activations – focusing on themes like sustainability, design, lifestyle, business, and technology. So far, you may have spotted Polestar in international and local headlines, TV appearances, and several eye-catching brand campaigns. Maybe even in a treehouse or snow cube in the middle of the wilderness.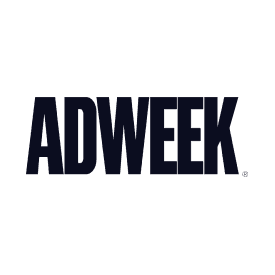 "Polestar Reimagines Retail with a Showroom Buillt From Snow"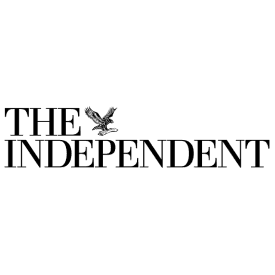 "Electric vehicle giant Polestar opens showroom made entirely from snow"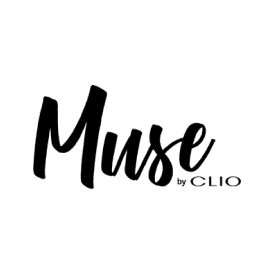 "Meet Polestar's Latest Models in a Showroom Made of Snow"
Wallpaper
"Paradoxically, Sweden's premium EV maker Polestar wants us to drive a little bit less – and to immerse ourselves in the wilderness that surrounds its new ultra-ecological treehouse"
Naomi Moriyama
Continuous collaboration, high variety of branding activities
Our weekly tasks include – but are not at all limited to – running always-on PR, nurturing media relations, planning brand activations, supporting product launches, training spokespersons for interviews, monitoring earned visibility, and so on. Whenever a new brief comes our way, we're always geared up and ready to go. Maybe not 0-100 km/h in 4.7 seconds like Polestar 2, but almost.
"Bou's unconventionally holistic approach to PR is exactly what brands like Polestar need."


Martin Österberg, Head of Marketing & PR at Polestar Finland