Pregmind
PregMind is a femtech app based on 20+ years of scientific research and clinical experience. It brings much needed pregnancy and early parenthood support straight to parents' fingertips. With a product launch at hand, they needed a visual identity together with a new website and app design to bring their brand's vision of happy parenthood alive. That's where we stepped in.
Services
Visual identity
Web design
App design
Illustrations
Animation
A blooming visual identity that positions Pregmind at the frontline of prenatal care
Discovering you're going to be a parent can be overwhelming. But with the right support it could be the ultimate experience to grow together with the baby. That's why with PregMind's consistent and blooming visual identity, instead of going heavy on rather serious anatomical illustrations, we opted for warm colours, soft typography and flowers in bloom—to represent life and growing.
A charming website and app design that embody flourishing parenthood
The blooming visual identity of PregMind scales well for all sorts of purposes and features a set of versatile illustrations — that can be used alone, together, in parts and even still or animated. We helped PregMind to enliven their unique application and to make it more intuitive for the user with this charming new design as seen on their app, website, presentation templates, and so on.
"We're extremely happy how our new visual identity scales to the web, product and beyond."


Maiju Tokola, CEO & Co-founder at PregMind
More work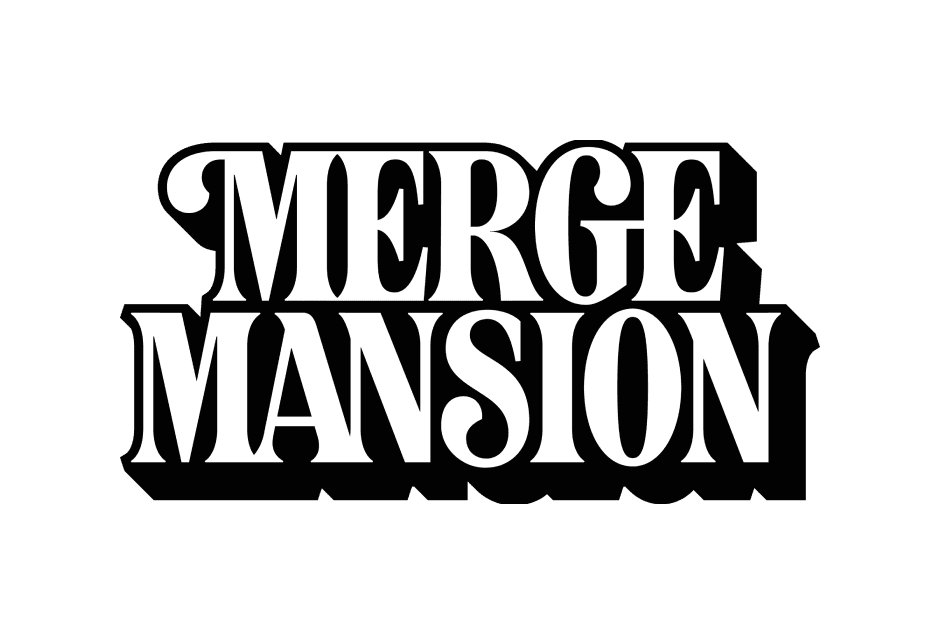 "Please make this into a Netflix series"

The new global standard of online payments
Looking to collaborate?
Let the stars align and send us a message.