Token Terminal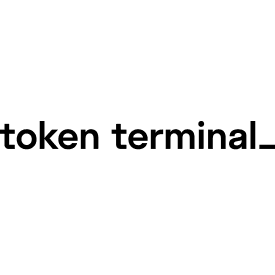 Token Terminal is the go-to platform for translating complex crypto data into standard financial and business metrics fluently. The company was founded in 2020, and we stepped into the picture right after. We help them ensure that their brand goes both ways and is loved by both their institutional clients and the web3-savvy token holders.
Services
Visual identity
UX design
Web design
UI design
Illustrations
Visual identity and website — designed for a new-age crypto analyst
Token Terminal helps cryptoholders to easily quantify and compare their assets. We designed a visual identity that embodies this universalization of data – sticking to absolute clarity and compressed data. Today, you can see Token Terminal's new look on their new website and product – as we naturally ensured that our design work would later scale to match Token Terminal's product design too.
An institutional-grade product design with a seamless UI/UX
Token Terminal aims to provide a heavy load of important data in the most user-friendly way. From us, they asked for a seamless UI/UX and product design that shows all those numbers 100% comprehensively, and as clearly as possible. So, after re-designing their beta product already during the brand identity work, we continued with a proper product design overhaul – including improved navigation, filtering, chart views, search functions, and so on.
"We expected nothing but excellent work – and still got surprised how excellent it was."
Aleksis Tapper, Co-founder at Token Terminal
More work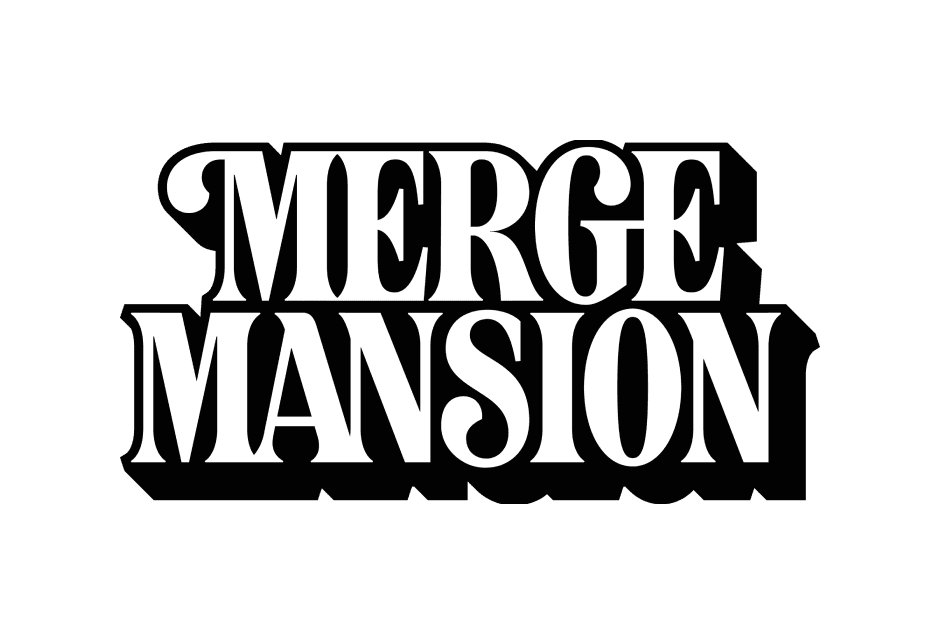 "Please make this into a Netflix series"

The new global standard of online payments
Looking to collaborate?
Let the stars align and send us a message.