Work work work work work.
Our clients expect a supreme quality of work, and we measure our success based on their happiness. For that, we use a brutally honest metric called NPS. Our all-time score is 71, last updated 9/2023. It's an excellent result, and means that our clients are very very happy.
You may have spotted
our work here: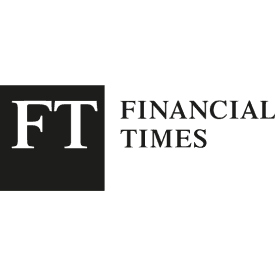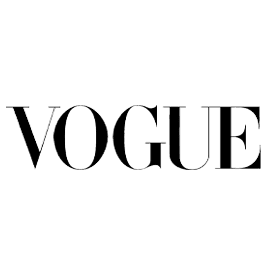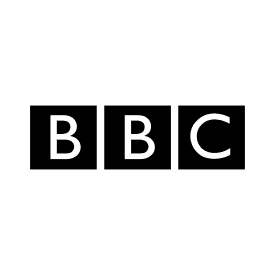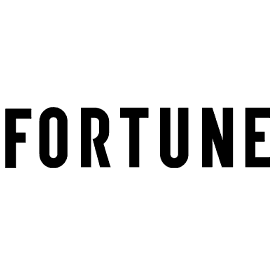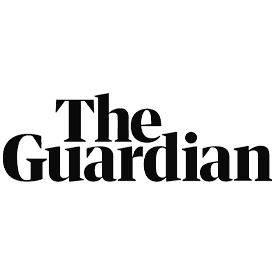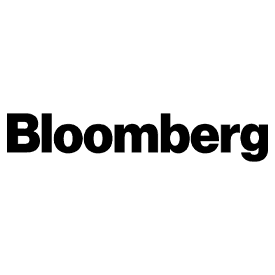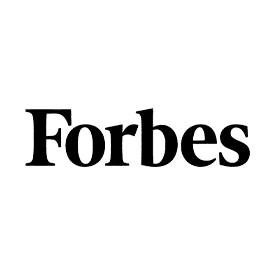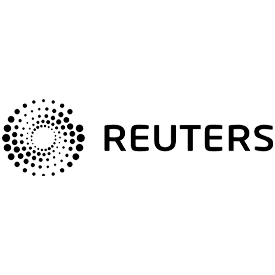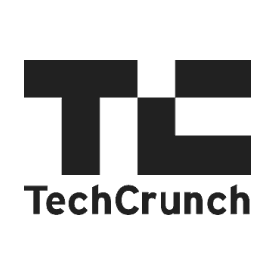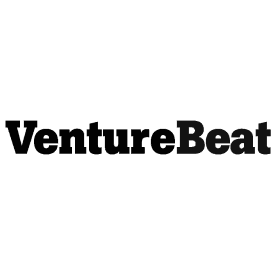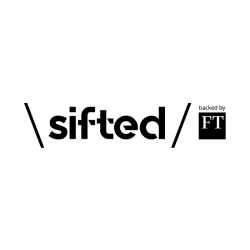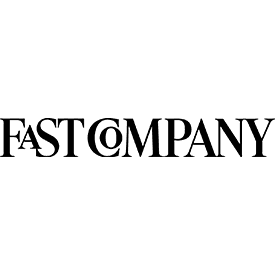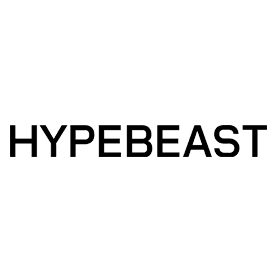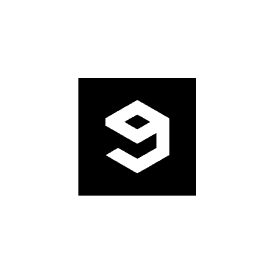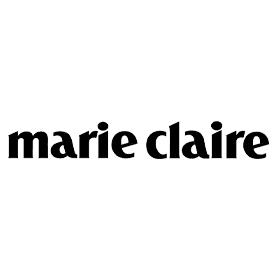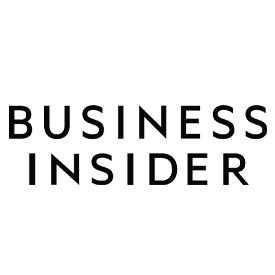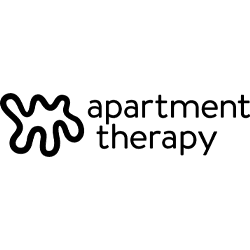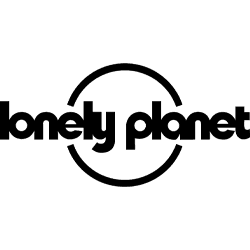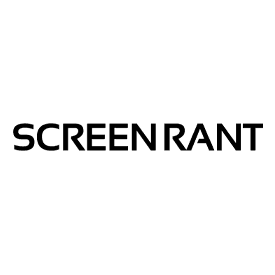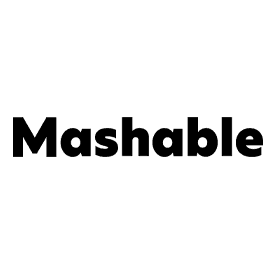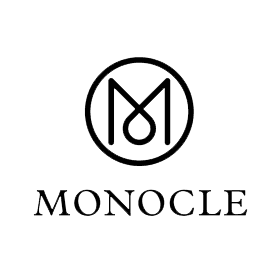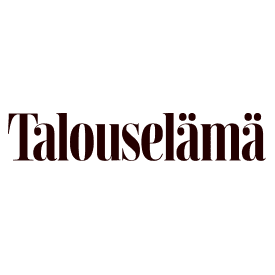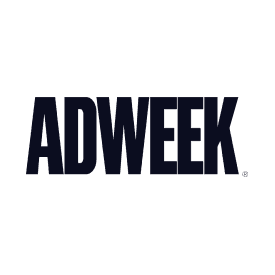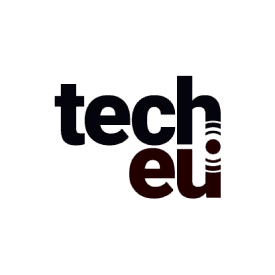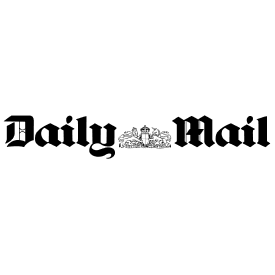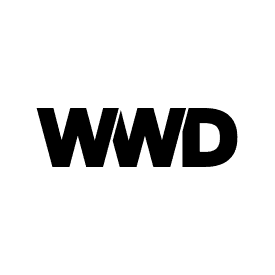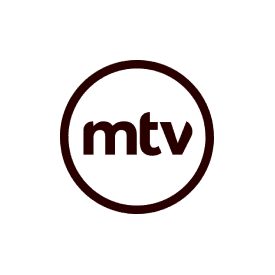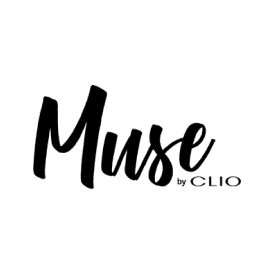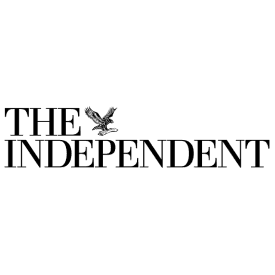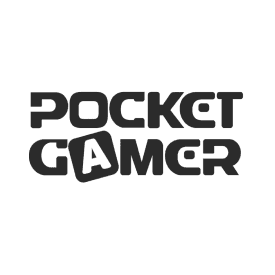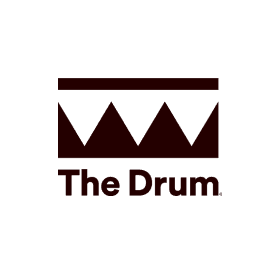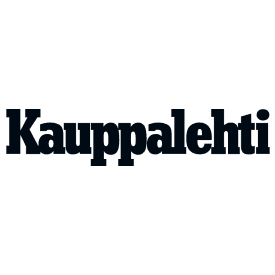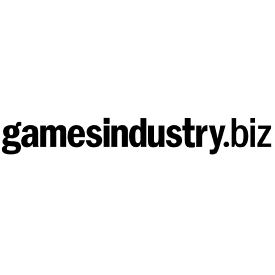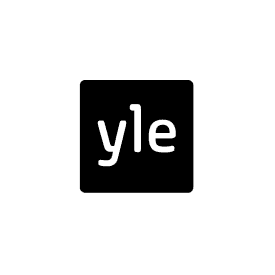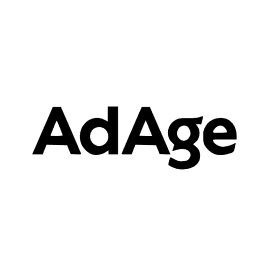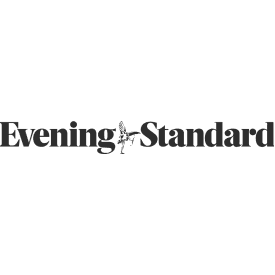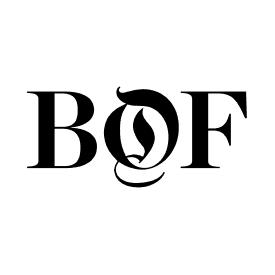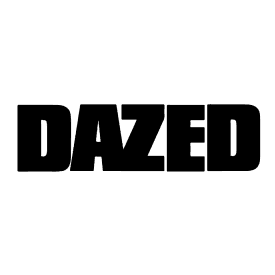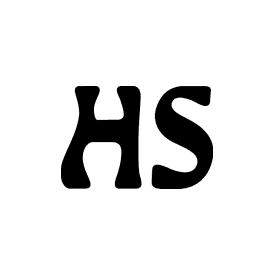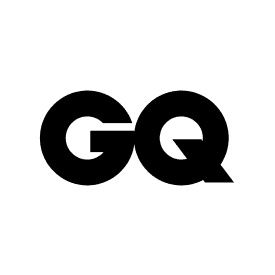 ---
More work examples
Polestar
Creating brand awareness for the Swedish premium electric performance car brand that accelerates the world to the post-petrol era.
Klarna
Making headlines together with Europe's most valuable private fintech company, working with retail partners like Nike, IKEA, H&M, Sephora, Macys, and Expedia Group.
Sjöblom
Full brand renewal for a heavyweight industrial & construction services veteran with decades-long history.
Helsinki City
Multiple brand campaigns for the world's coolest capital city, in collaboration with brands like Supercell, Wolt, Marimekko, Varjo, Suunto, Iittala, and the likes.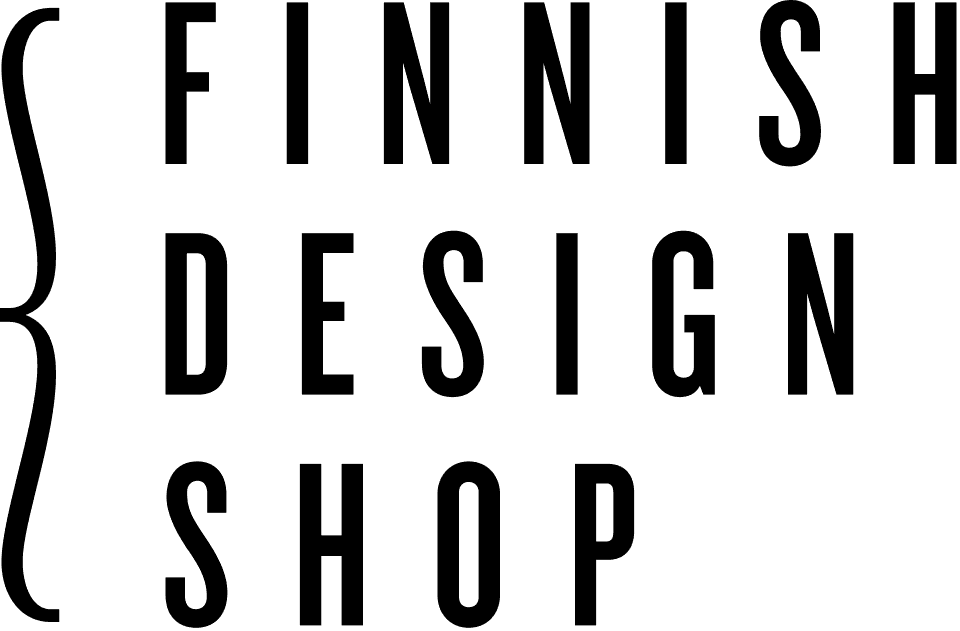 Finnish Design Shop
Design & creative concepting for the world's largest online store specialised in Nordic design, delivering in 180+ countries.

TIER
Visualizing a carbon negative future for a non-profit, and joining their mission to build easy access, highest quality carbon capture.

Aalto University
Creative campaign concepts and writing work for the class A university where science and art meet technology and business.

Seriously
Campaign concepting, user acquisition, comms and PR for the US-based game company best known for their hit game Best Fiends.

Slush
Prior to Bou, our founding team worked as an in-house, full-service brand agency for the Europe's leading tech & startup event Slush.
Swappie
Creative concepts, communications, PR, and media relations for one of Europe's fastest growing companies.
Spinnova
The lead agency in PR, communications, and marketing for the industry-shaking textile material company – before and after their IPO in 2021.

Nightingale
Brand positioning, creative campaigns, and always-on PR to build the consumer edge of an industry-leading healthtech.
Merge Mansion
Creative collaboration since the very first positioning exercises and global launch to +40M players and a status of a global entertainment phenomenon.
Smartly.io
All-inclusive employer branding to help the rapidly growing adtech giant multiply their headcount in 2019–2022.
Compensate
Visualizing a carbon negative future for a non-profit, and joining their mission to build easy access, highest quality carbon capture.
Metacore
Serving one of Europe's fastest-growing game companies since their inception with everything from marketing and design to PR, comms and employer branding.
Yousician
Pitch perfect PR for the renowned music education company trusted by tens of millions.
Blok
Brand campaigns across TV, outdoor, print, digital, and social media for a new-era real estate company.
Volare
A totally new brand built & launched from scratch for a ground-shakingly circular foodtech company.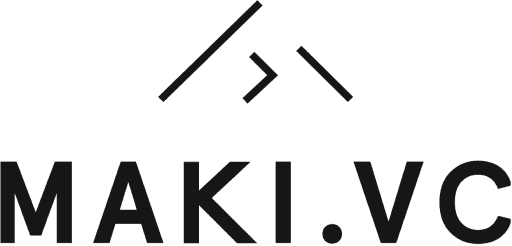 Maki.vc
Lead agency for the Nordic VC firm partnering with deep tech & brand-driven companies. Already since 2018.
Carner
Brand renewal for one of Finland's leading corporate finance houses, from naming and positioning to a new brand identity and website.
Mainframe
Global launch for the pan-European game company, formed by game industry veterans and backed by investors like Andreessen Horowitz and Riot Games.
Bob W.
Laying down a silky smooth user experience and creating a beautiful website for an upscale Airbnb challenger.
Token Terminal
Product, web, and UX design to visualize how standard financial metrics should look like when applied to cryptos.
Upright Project
Brand identity, website design, marketing, and web development for the Nasdaq-approved standard in measuring the net impact of companies.
Wondershop
New brand, launch PR, copywriting and some visually stunning work for the new Supercell-backed game studio.
Heino
A delicious brand renewal, including both visual and verbal identity, for a food & drink industry icon founded in the 1800s.
Point One
Full brand renewal for the US-based navigation tech company, including a new visual identity, website design, and website development.
Client Quotes
A world-class brand like us needs a world-class agency like Bou.
Jannica Nyman
Marketing Director at Klarna Finland
·
We build brands across marketing, design, comms & PR, and web development.
Because it simply makes so much sense to offer them all in one. Less proposal requests and project management for you, more ways to get creative for us. Based on our all-time NPS 71, our clients prefer it just like that.
Let the stars align.
The only thing we need for that is your brief.